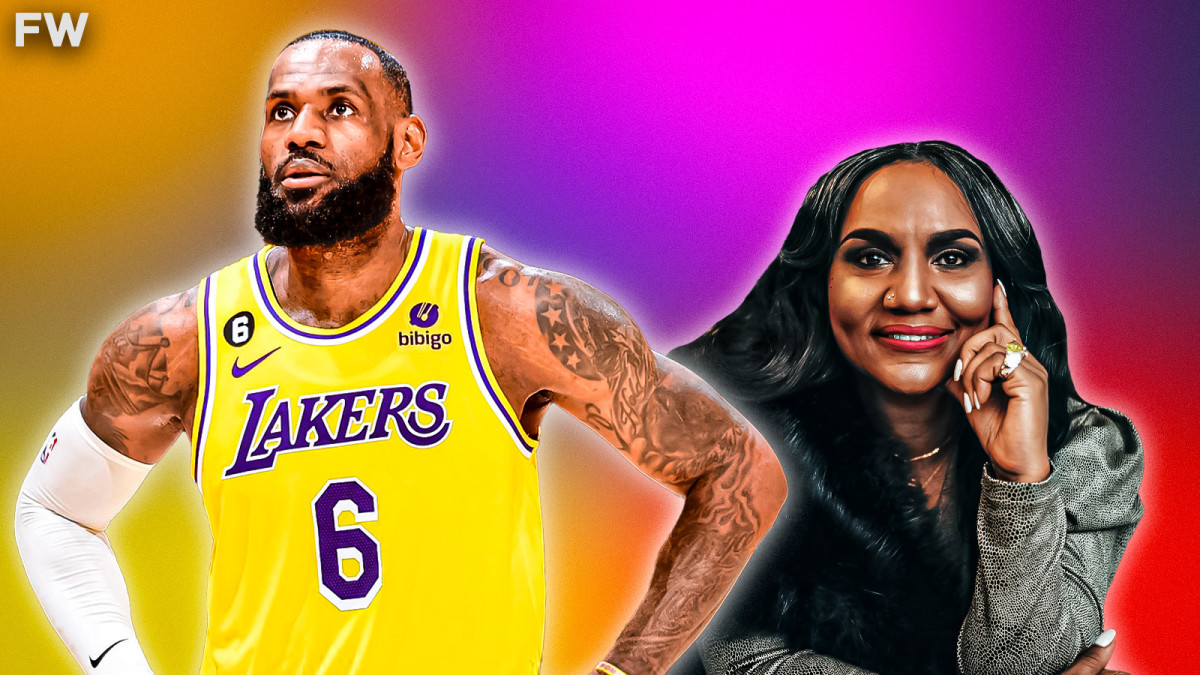 LeBron James Says Being Raised by a Single Mom Inspired His Newest Kids' Book
Jason Miller/Getty Images
LeBron James knows what it's like to grow up with a single mom, wanting to make her proud and create a better life for his family, and now he wants to help kids who are in a similar situation. In fact, LeBron was inspired by his own childhood when he wrote his latest children's book, We Are Family.
LeBron's new book, 'We Are Family', just hit stores this week
The book is a follow-up to his first book, I Promise, and is about a group of friends going through life together (and, of course, playing basketball). The first book was a picture book, but the next one is for middle schoolers, and it sounds like it's based largely on LeBron's own life during that time, according to a new interview with People.
LeBron really wanted to dive into all the stress and feelings kids are experiencing at that age
"With this book, we wanted to continue to share the message that even if it feels like life is throwing you a bunch of obstacles, if you work hard, believe in yourself and the people around you, and never let anything get in your way, everything will work itself out," he told People of writing the book with his co-author, Andrea Williams.
LeBron said he really relates to his main character, Jayden
"He wants to do everything he can to make it in basketball because it's his passion, but even more, it's his way of giving back to his mom and his family that sacrificed everything so he could be successful," he told the outlet. "When I was growing up in the inner city, my motivation was my mom and being able to take care of her. But I knew I couldn't do it alone. Like Jayden, I had a group of friends and mentors that were more like family that made me who I am today."
Hear that, fellow moms? May we all have the kind of impact on our kids that LeBron's mom, Gloria, had on him.
Above all else, LeBron wants kids to believe in themselves
LeBron said he wants kids to know that they can make their dreams happen, even if they hit a few bumps along the way.
"The idea of giving up doesn't sit well with me, and I don't want it to sit well with any kid because for me, there were times when my dreams very easily could not have become a reality," he said.
A solid piece of advice from this celebrity dad!
LeBron's book is now available in stores and online
We Are Family is recommended for readers ages 8–12, and it sounds like the perfect way to start a conversation about meeting adversity head on while going for your goals — something that all kids will face at some point or another