Rui Hachimura Has a Live In Girlfriend Named Briana Delgado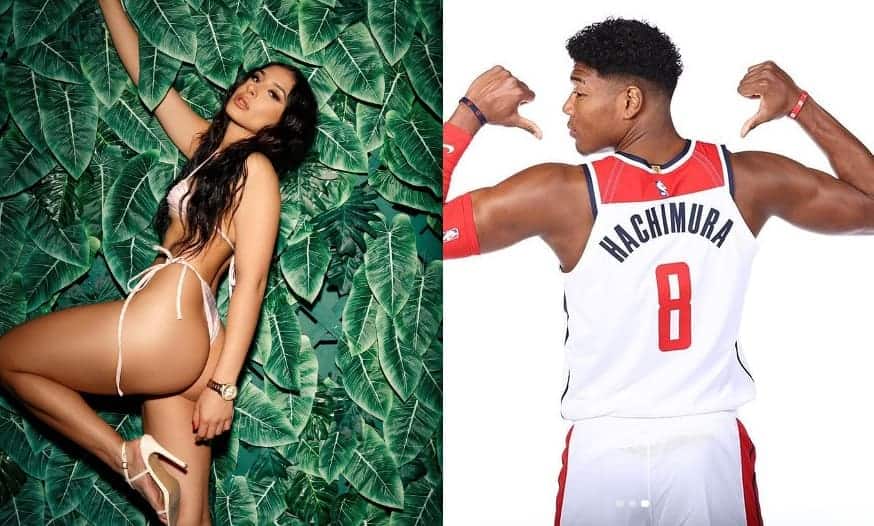 Washington Wizards player Rui Hachimura is quickly becoming one of the Wizards biggest stars. The former ninth overall pick has shown vast improvement already this season. Through three games, he's averaging 14.3 points and shooting 40% from three. Now we're learning he's keeping busy off the court with IG Model Briana Delgado.
We were tipped off the Briana is currently living with him.
"Briana lives in Rui Hachimura house, check the photo behind her, it's a photo of Rua's commercial in Japan."
See the pic below: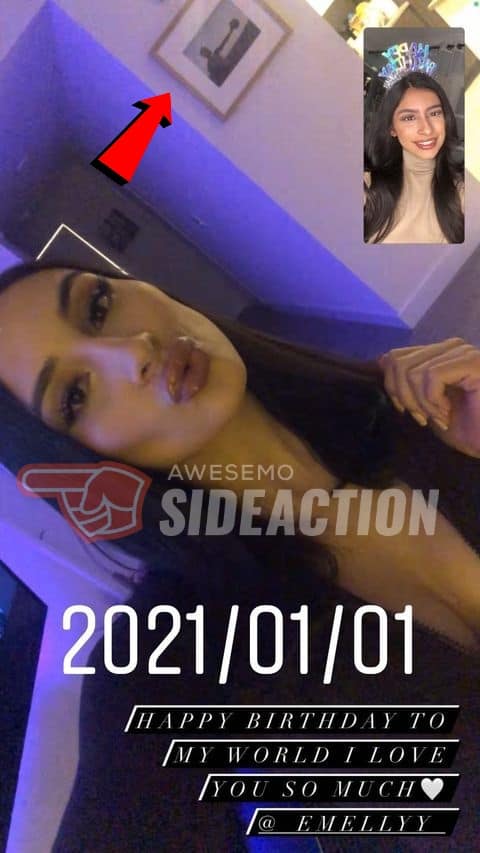 You can also see the Wizards schedule on the fridge in one of her most recent pics: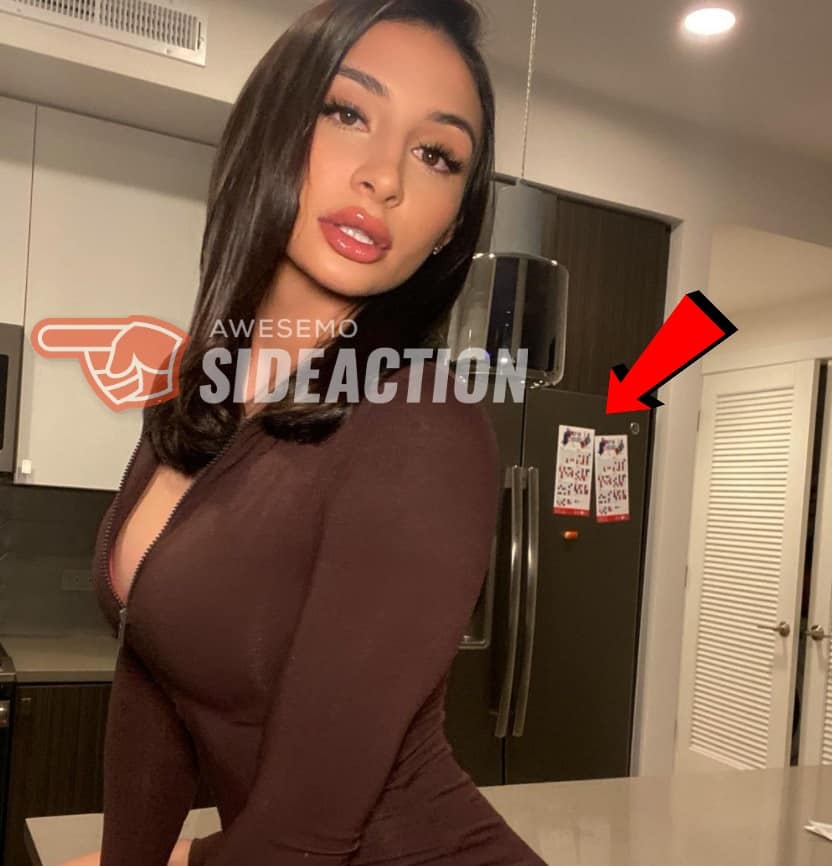 Here's a closer look at the Wizards fridge magnet: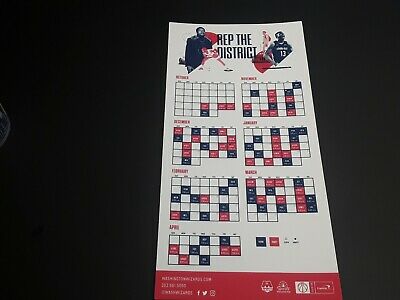 Now it makes sense why Rui is having such a strong start to his season. The comfort of a live in girlfriend during quarantine times can only help.
Check out more of Rui's live in GF below: