Stephen Curry Once Nearly Took a $1,000,000 Hit to His Income Thanks to Michael Jordan's Dominance in the 1990s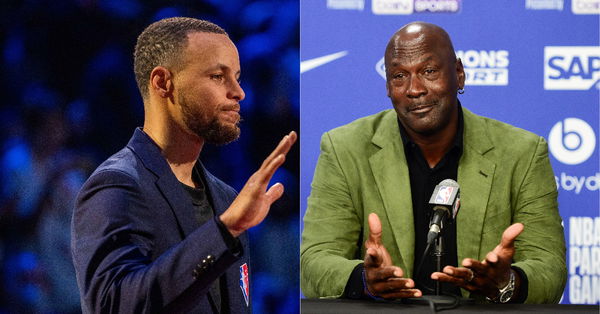 Michael Jordan is known to inspire the young generation of basketball players. He's quite easily the most influential ball player of the past many decades. Recently it came to notice that the six-time NBA champion has not only inspired players but also an infamous tax system that is causing many major NBA athletes to lose their greens.
America's Favorite Video Today
This tax is also called the 'Jock Tax'. One of the superstars affected by it is none other than the 'three-point god' Stephen Curry of the Golden State Warriors. Recently in a series of tweets, Joe Pompliano revealed that the Golden States superstar lost a significant amount of wealth a few years back due to this tax system.
Stephen Curry lost a million dollars because of Michael Jordan
ADVERTISEMENT
Article continues below this ad
Michael Jordan won his first NBA championship against the Los Angeles Lakers in the year 1991. According to Joe Pompliano after the finals MJ's accountant received a message from California saying MJ owed $10,000 in taxes for the games he played in LA. This law was not known to many earlier.
Chicago thought this was not lawful and passed a new law, dubbed 'Michael Jordan's Revenge' which require the NBA athletes from California to pay their taxes for the games they played in Chicago. The other states of the United States also started following suit after this as they also passed similar bills. From here the concept of 'Jock Tax' began.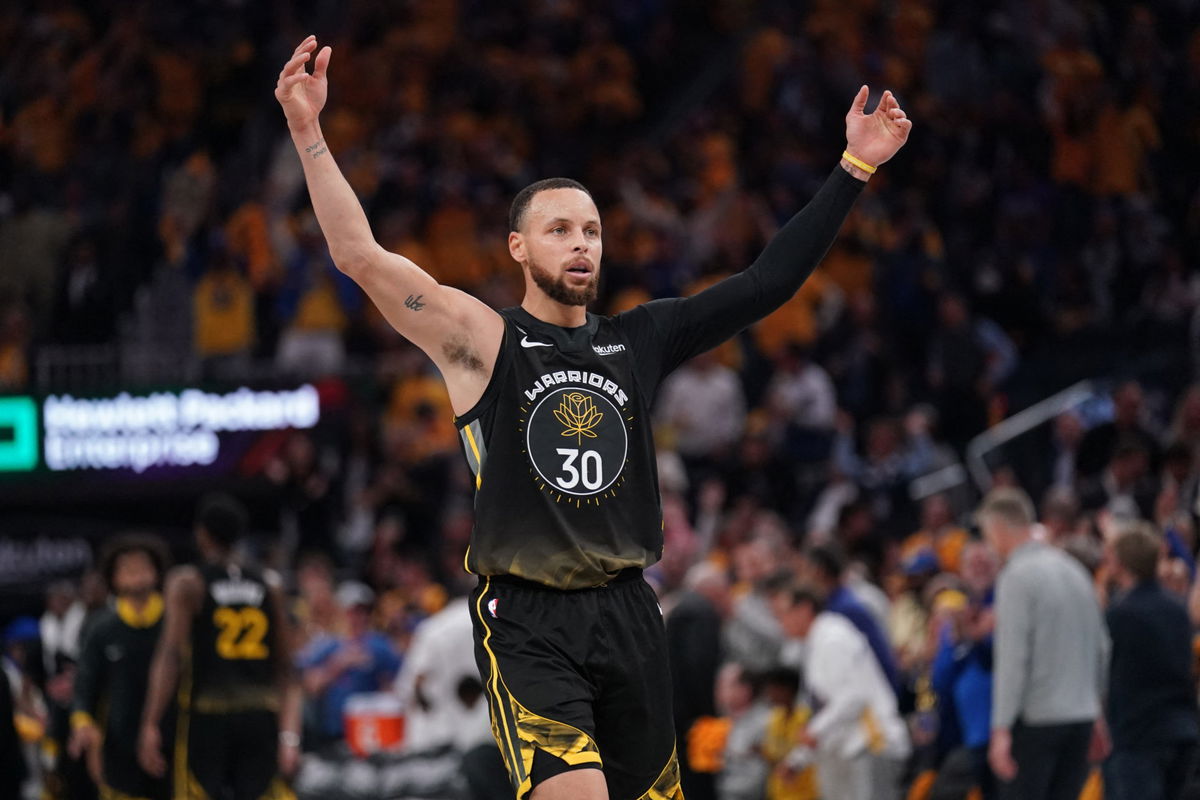 A few years ago, Steph Curry became a victim of this tax system as he lost nearly a million dollars to 20 state jurisdictions. He paid the highest jock tax in the city of Ontario which totaled to about $245,000.
It came to light that California earns hundreds of millions of dollars from jock tax alone. In the year 2013 they collected about $233 million from several athletes playing in the California jurisdiction.
Athletes are getting smarter about taxes
ADVERTISEMENT
Article continues below this ad
NFL superstar Patrick Mahomes will have to file seven tax returns this year and Kevin Durant's number of tax returns will be 20 as reported by Joe Pompliano. But amidst all of this there are a few star athletes who are upping the tax system. Tyreek Hill claimed that taxes played a big part in his decision to choose the Miami Dolphins and not the New York Jets.
The difference in state tax rates (0% vs. 10.75%) saved him around $3 million last year. And in the next three years he might save up to $10 million. Superstar boxer Floyd Mayweather has held each one of his fights from 2007 to 2017 in Las Vegas. In the process, he saved about $20 million in taxes as Nevada does not have a 'Jock Tax' policy.