The illustration vividly captures the essence of dogs as the ultimate symbol of unwavering affection towards humans. It is a heartwarming depiction of the deep and unconditional love that dogs have for their human companions.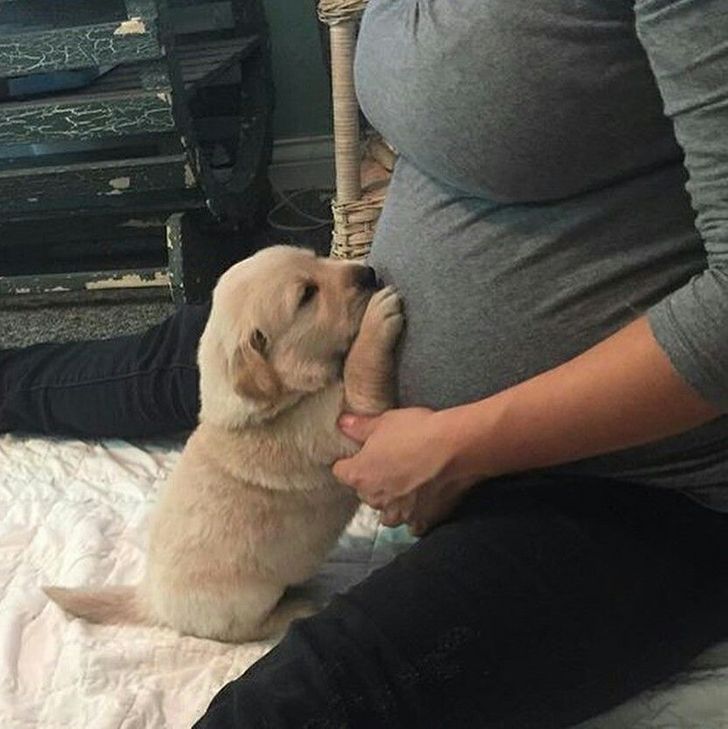 In this enchanting portrayal, we see a faithful dog, its eyes filled with devotion, gazing affectionately at its human. The bond between them is palpable, radiating warmth and tenderness. It's a reminder that dogs are not just pets; they are family members who offer a special kind of love that knows no bounds.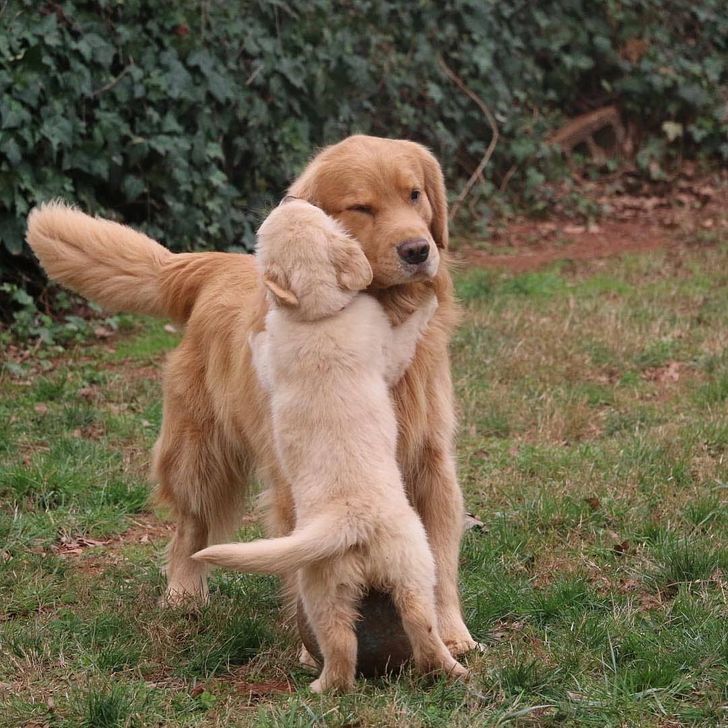 The dog's body language speaks volumes – a wagging tail, a gentle nuzzle, and a warm, welcoming demeanor. These gestures convey a love that transcends language and is felt at a profound, emotional level. It's a love that remains steadfast through thick and thin, through good times and bad.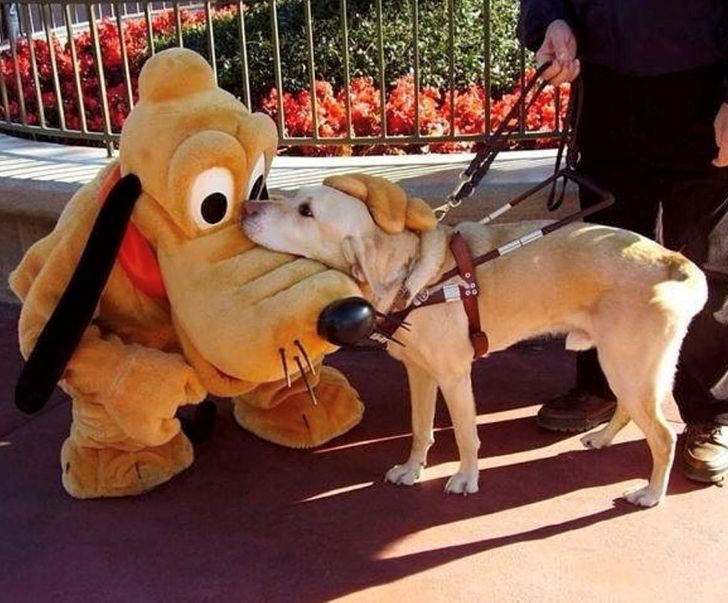 The soft, muted colors in the illustration enhance the emotional depth of the scene. The background, while simple, is filled with significance, highlighting the purity of the connection between the dog and its human. It's a love that doesn't demand anything in return, a love that gives without expecting, a love that is, indeed, the epitome of selflessness.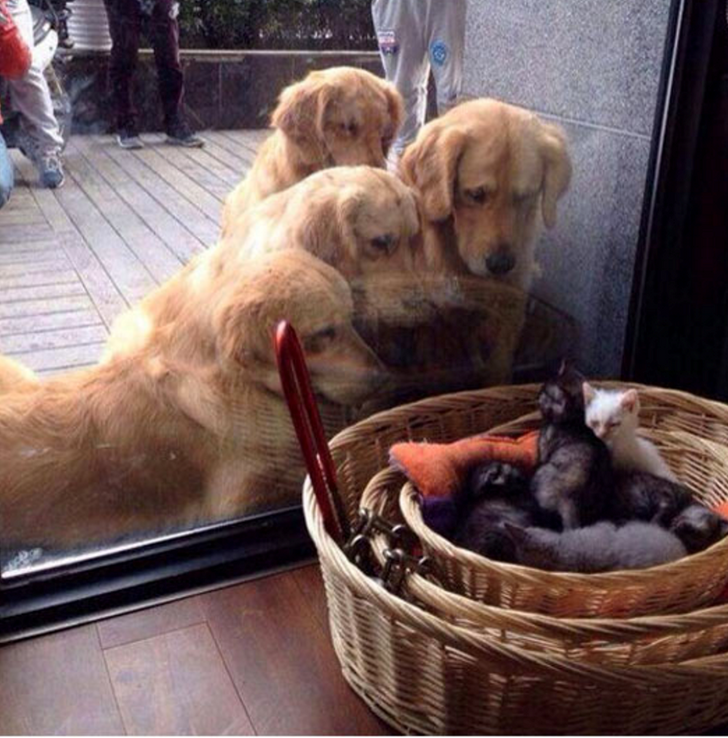 As we gaze upon this heart-touching image, we can't help but reflect on the lessons that dogs teach us – about loyalty, compassion, and the beauty of a love that knows no conditions. It's a reminder to cherish and celebrate the remarkable bond we share with our canine companions.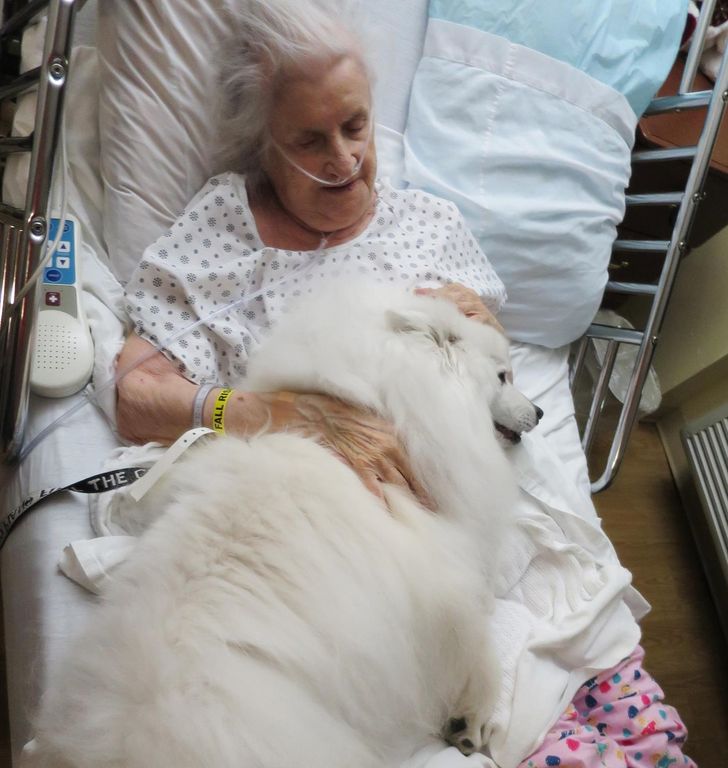 In a world often filled with complexities, the illustration serves as a beautiful tribute to the simple, yet profound, love that dogs offer. It invites us to pause and appreciate the incredible gift of affection that these furry friends bring into our lives, reminding us that they truly are the epitome of unwavering love for humans."