In the heart of the bustling city, beneath the labyrinthine network of streets, an unimaginable tale of suffering and resilience unfolded—a story that revolved around a hapless dog trapped in the depths of a sewer. For an entire week, this canine endured a harrowing existence, marked by horror and fear, until the collective efforts of compassionate individuals brought it back to the light.
The ordeal began when a faint whimper caught the attention of a passerby. Following the sound, they discovered a small opening in the pavement, and there, peering out with eyes filled with desperation, was the silhouette of a dog. It had been trapped in the suffocating confines of the sewer, a place of darkness and filth, for a duration that was nearly incomprehensible—seven long days.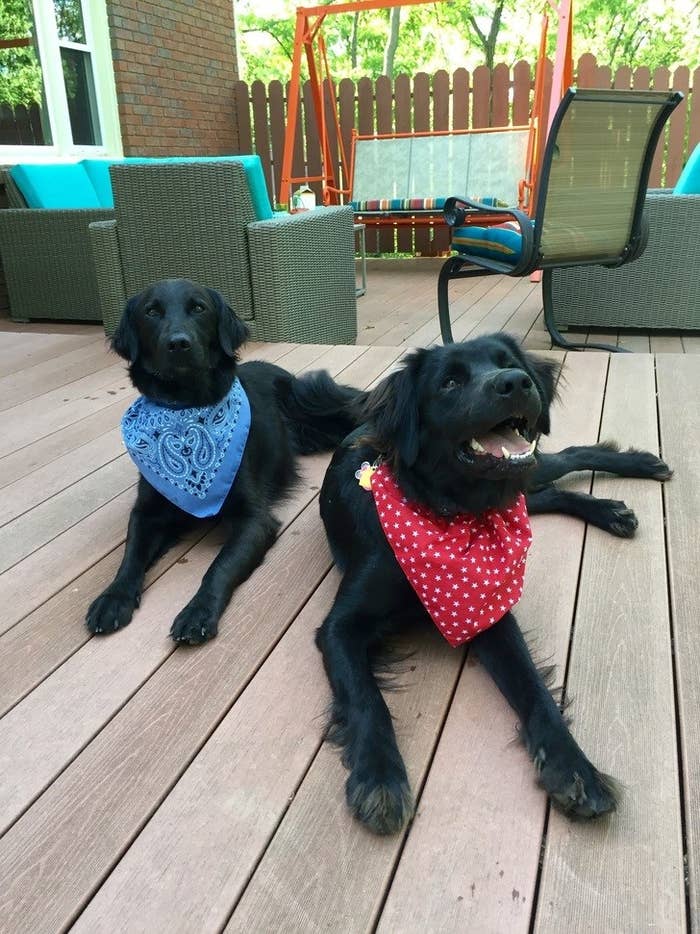 As news of the trapped dog spread, so did a profound sense of empathy among the community. It was a stark reminder of the vulnerability that exists just below the surface of our everyday lives. Local authorities, animal welfare groups, and concerned citizens rallied together, each driven by a shared mission: to rescue this innocent creature from its subterranean prison.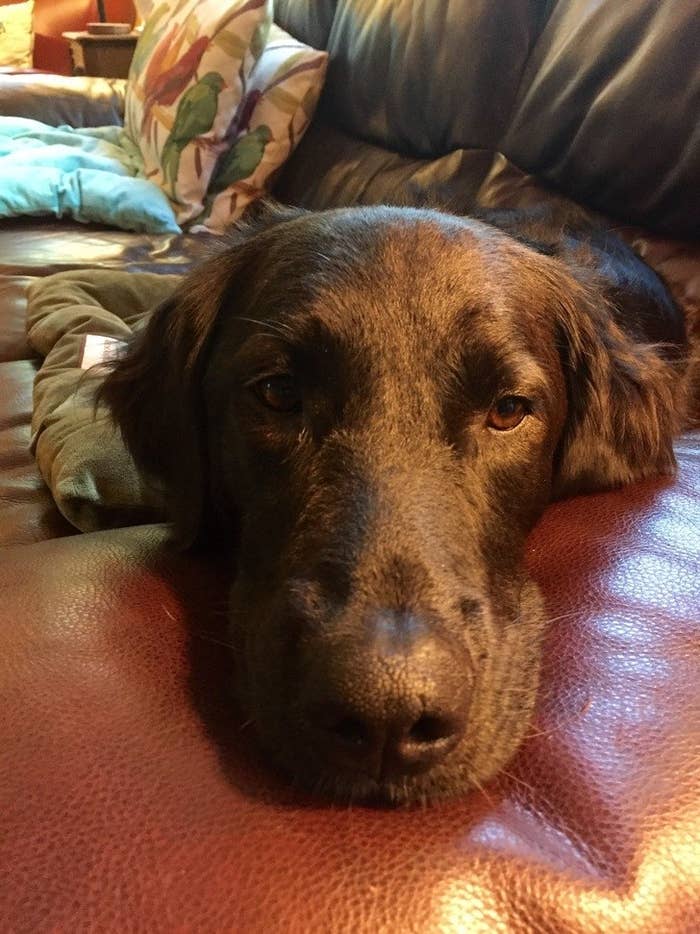 With an array of tools, expertise, and an unwavering determination, the rescue operation commenced. The process was marked by challenges—navigating the complex underground passages, minimizing the risk to the dog, and ensuring its well-being throughout the endeavor. Yet, as daunting as the task was, it paled in comparison to the relentless spirit of the trapped dog, who had clung to life despite the odds.