🚨 ATTENTION, EVERYONE! 🚨 The Curry family just got home from vacation in Hawaii and you've got to see the pictures.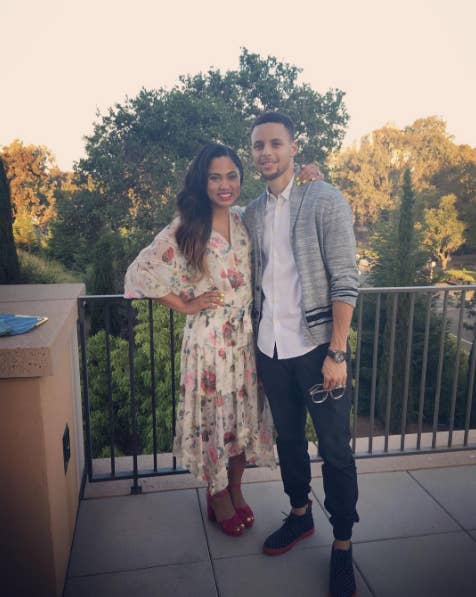 Sure, there are the usual warm-weathered vacation pics, like this one Ayesha shared of a palm tree.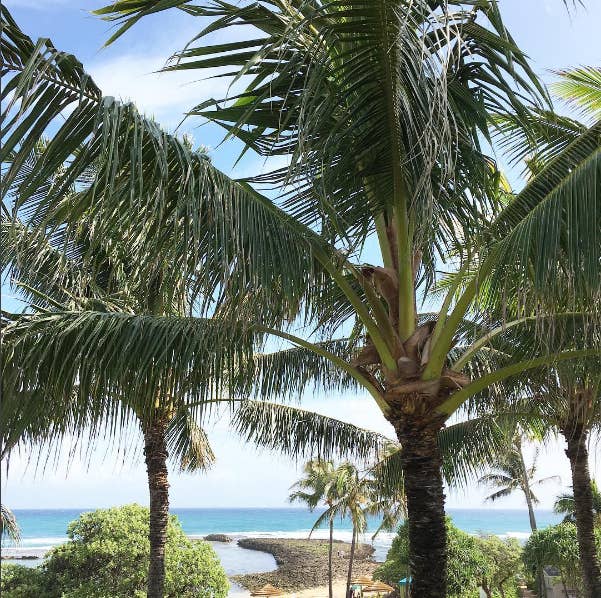 She also posted this one of a cute lil' lizard.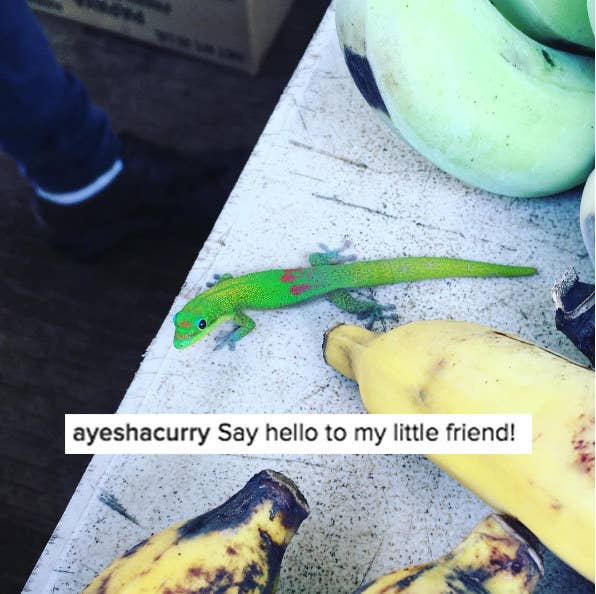 But let's get to the good stuff. The good stuff like THIS: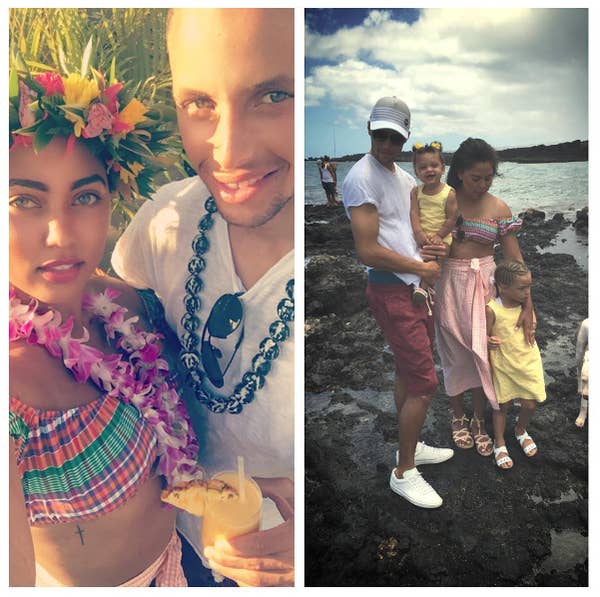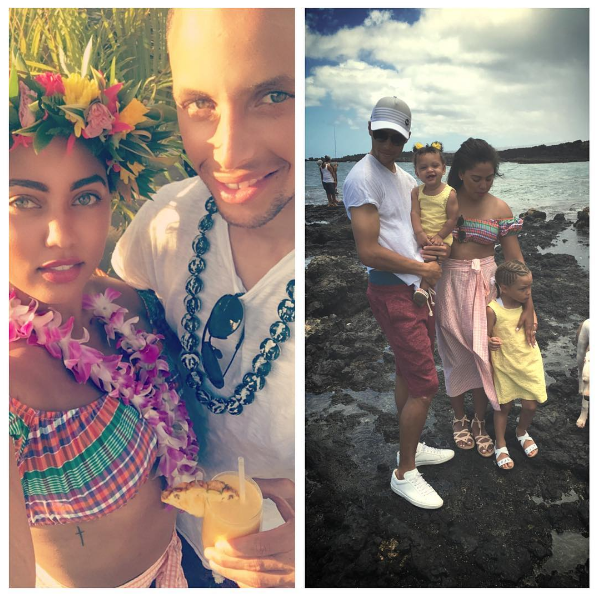 While they were in Hawaii, Steph and Ayesha celebrated their baby girl Ryan's first birthday on July 10.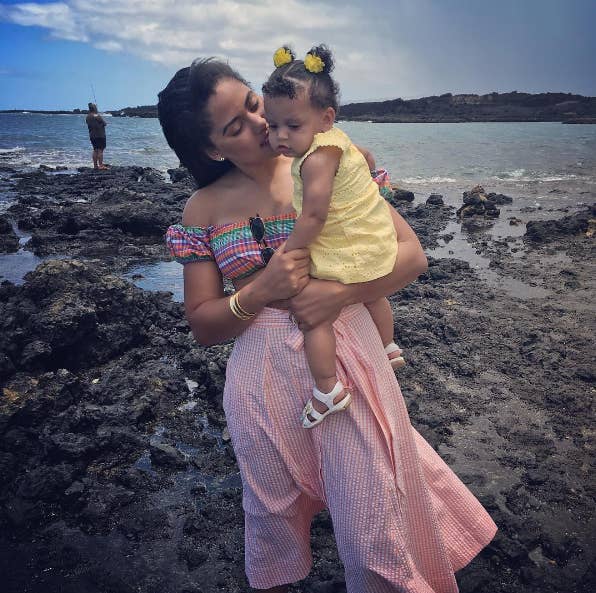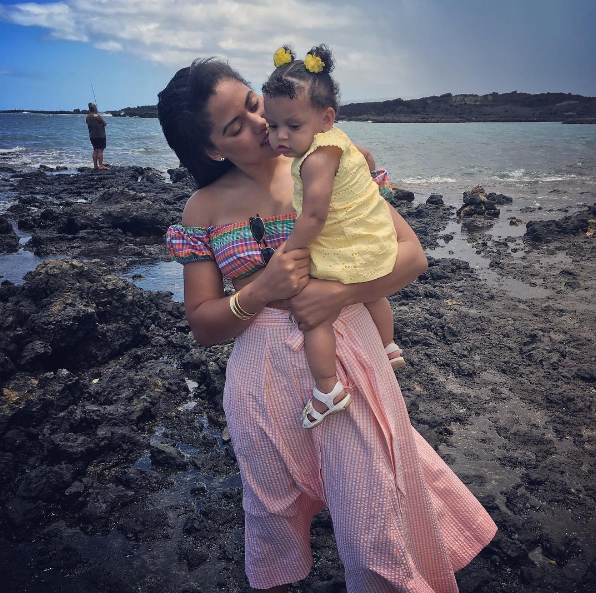 LOOK AT THIS LITTLE BIRTHDAY PRINCESS!!!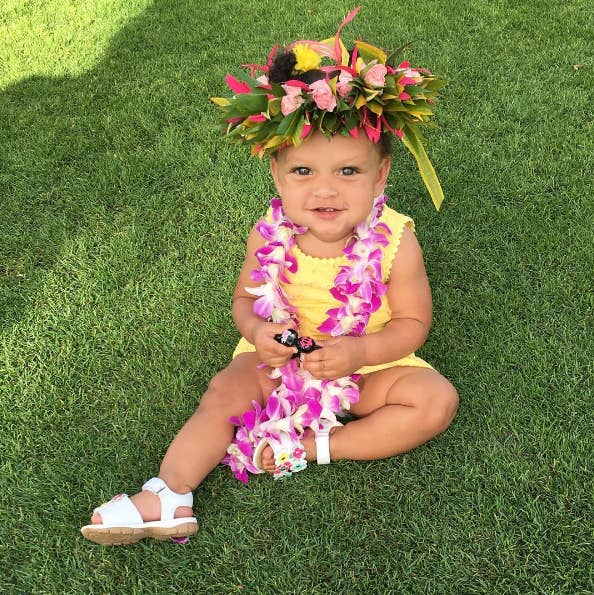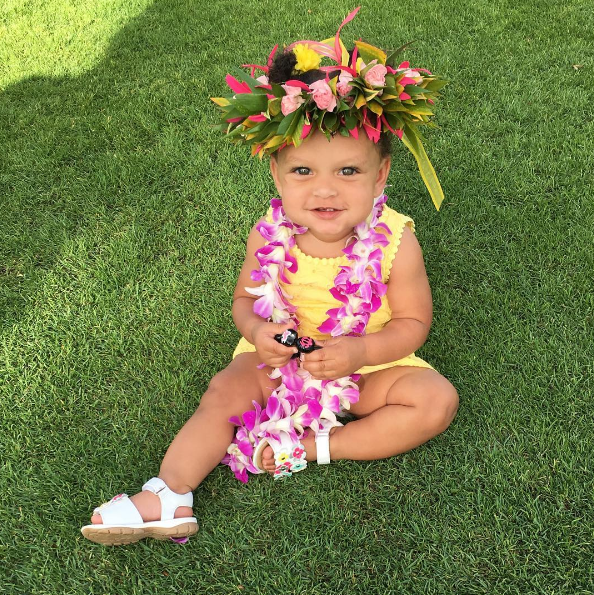 "Your daddy and I thought we had it made with 1 but you my love put the icing on our cake! My happy happy vibrant and adorable little girl," Ayesha wrote in her caption.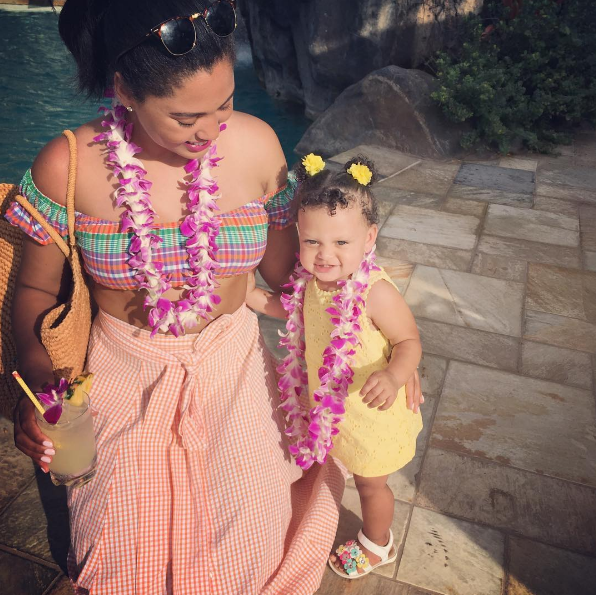 Steph, Ayesha, and the girls aren't in Hawaii anymore, but don't worry, because now they're in Disneyland and WOULD YOU LOOK AT THIS FAMILY PHOTO???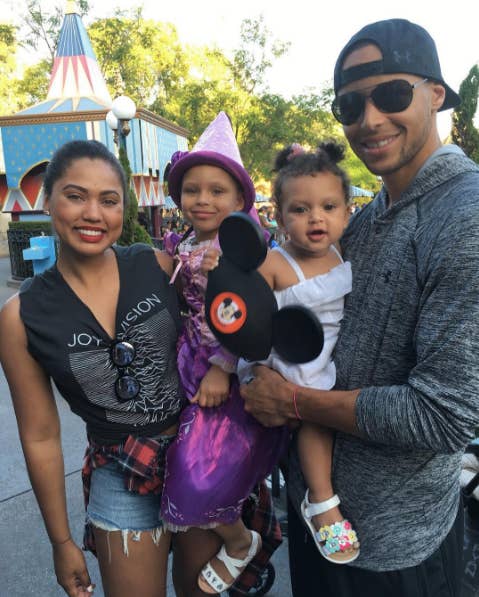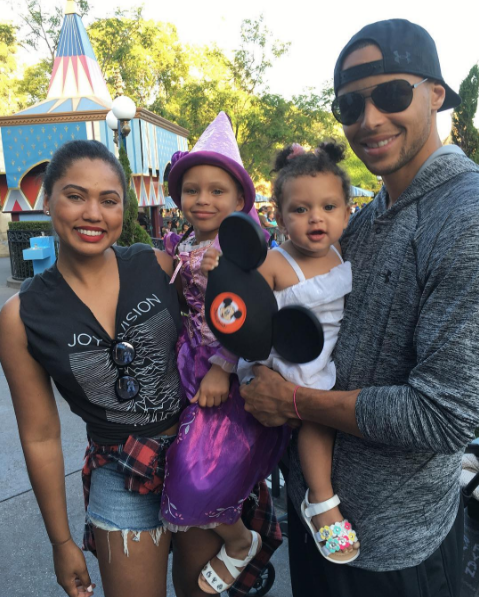 Ayesha, are you trying to kill us all with your family's cuteness? Because it's working.