Bronny James will be staying close to home for college and keeping it in the family.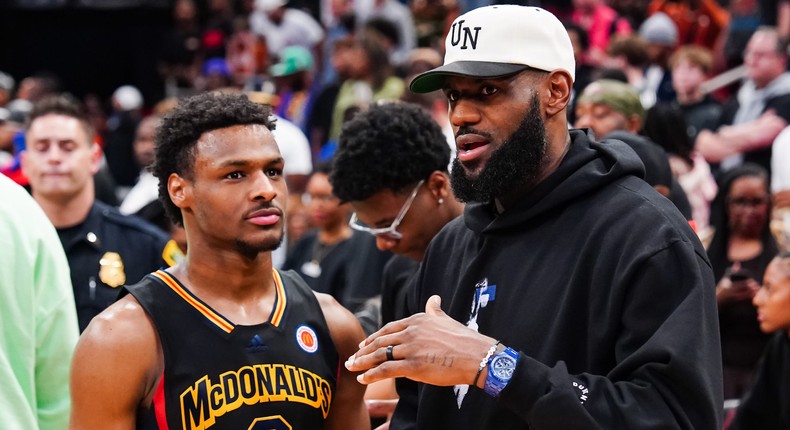 Bronny James has chosen to play college basketball close to home at USC.
LeBron has declared that his son is already better than some players in the NBA.
Bronny also has a fabulous life off the court that includes several endorsement deals and some big advantages over other high school kids.
This is just the latest move in the fabulous life of a teenager who now appears to be destined for NBA stardom.