LeBron James Celebrating 50-Point Game With His Mom Gloria: "It's Nothing Like Your Mom Saluting You After Dropping A 50 Piece! Love To See It!"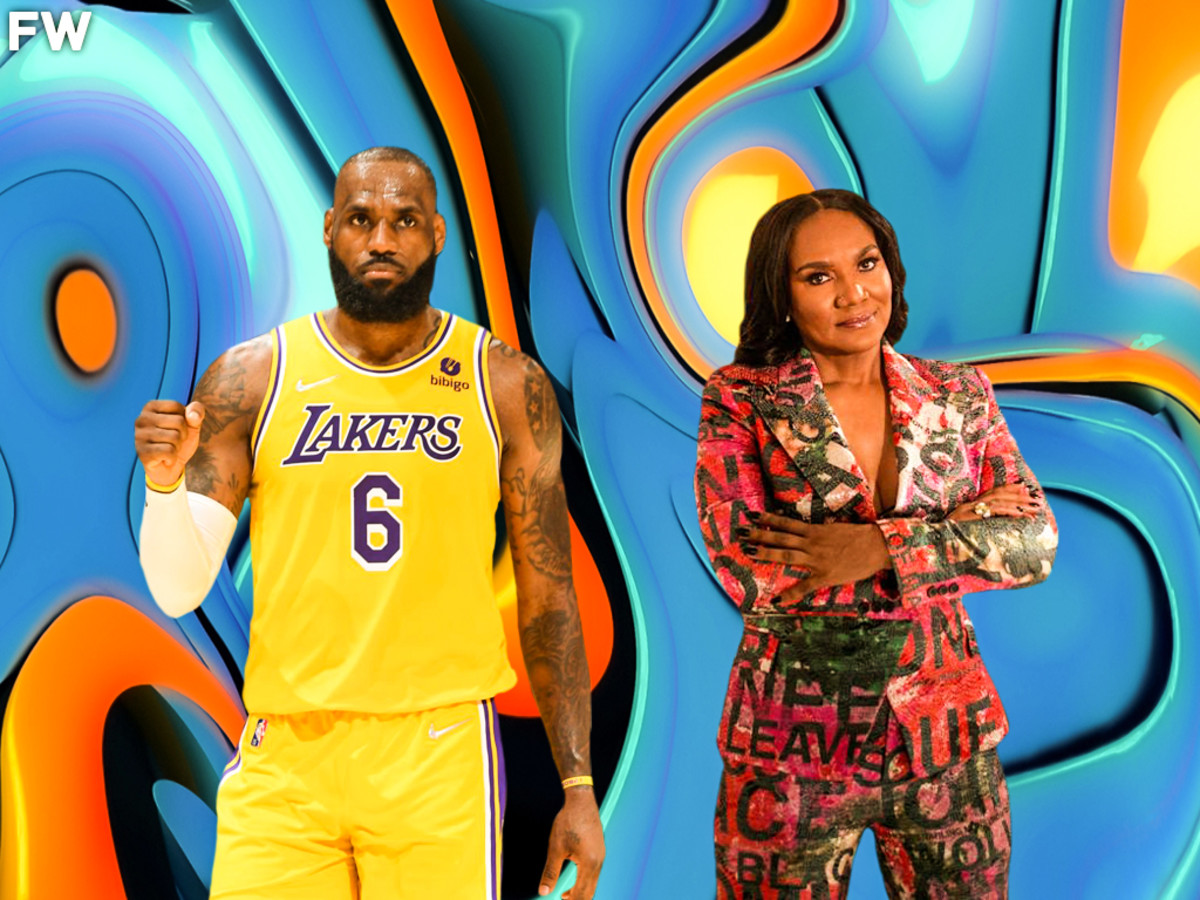 LeBron James has been the one bright spot for the Lakers in what has been a very dark season for them. While the Lakers have been poor this season, they cannot blame their form on LeBron James underperforming. James has been incredible despite playing in his 19th season at 37 years of age.
This weekend, LeBron James had one of his performances of the season, when he scored 50 points against the Washington Wizards. It was a spectacular showcase from LeBron James. And after the game, he was spotted celebrating his incredible outing with one of the most important people in his life and career; his mother Gloria James.
James has been very vocal about the role his mother has played in his life. Growing up in Akron, Gloria James raised LeBron as a single mother and did everything in her power to help LeBron pursue basketball and achieve his goals. And James went on to become one of the greatest players in the history of the NBA.
LeBron has made sure that he does everything he can to provide his mom with the life that she helped him make. James knows that the success he has today is because of how his mother raised him and helped him pursue the sport of basketball, and is extremely grateful for that and the love she raised him with.
LeBron is known for being a family man. His biggest priority is making sure that his mother, wife, and children always have anything and everything they want easily available to them. And as such, it was not surprising to see James celebrating with his mother, the person who is massively responsible for the success that he has had in the NBA.